Hi, I'm Vicky.
Your personal parking assistant!
Whatever your parking need is, I'm on my way to assist.
I'm happy to help you with: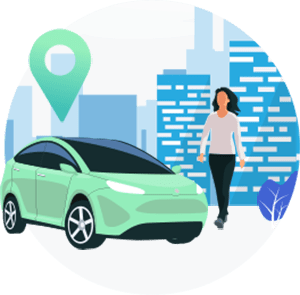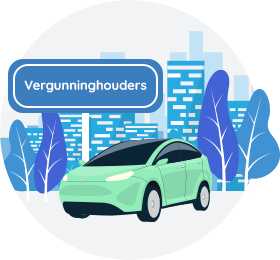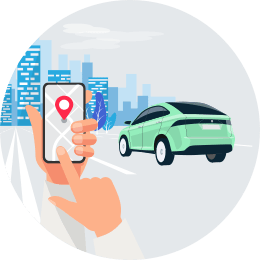 Away for a day, or to stay?
Whether you are going for a nice day out, or looking for a safe and secure place to store your metal horse. Vicky has got you covered in most places!
Download the Vicky App and find your parking spot.
Are you going to any of these cities?
How it works?
It's easy!
I like to shift into fifth gear when it comes to parking. With in-app navigation, a guaranteed parking spot and public transport advice, you'll be at your destination in no time. Vicky's way always wins!
1. Enter your final destination
Let Vicky know where you're going, she'll take care of the rest! With a list of options and up-to-date prices, there won't be any surprises. And Vicky will advise you on the best way to your destination.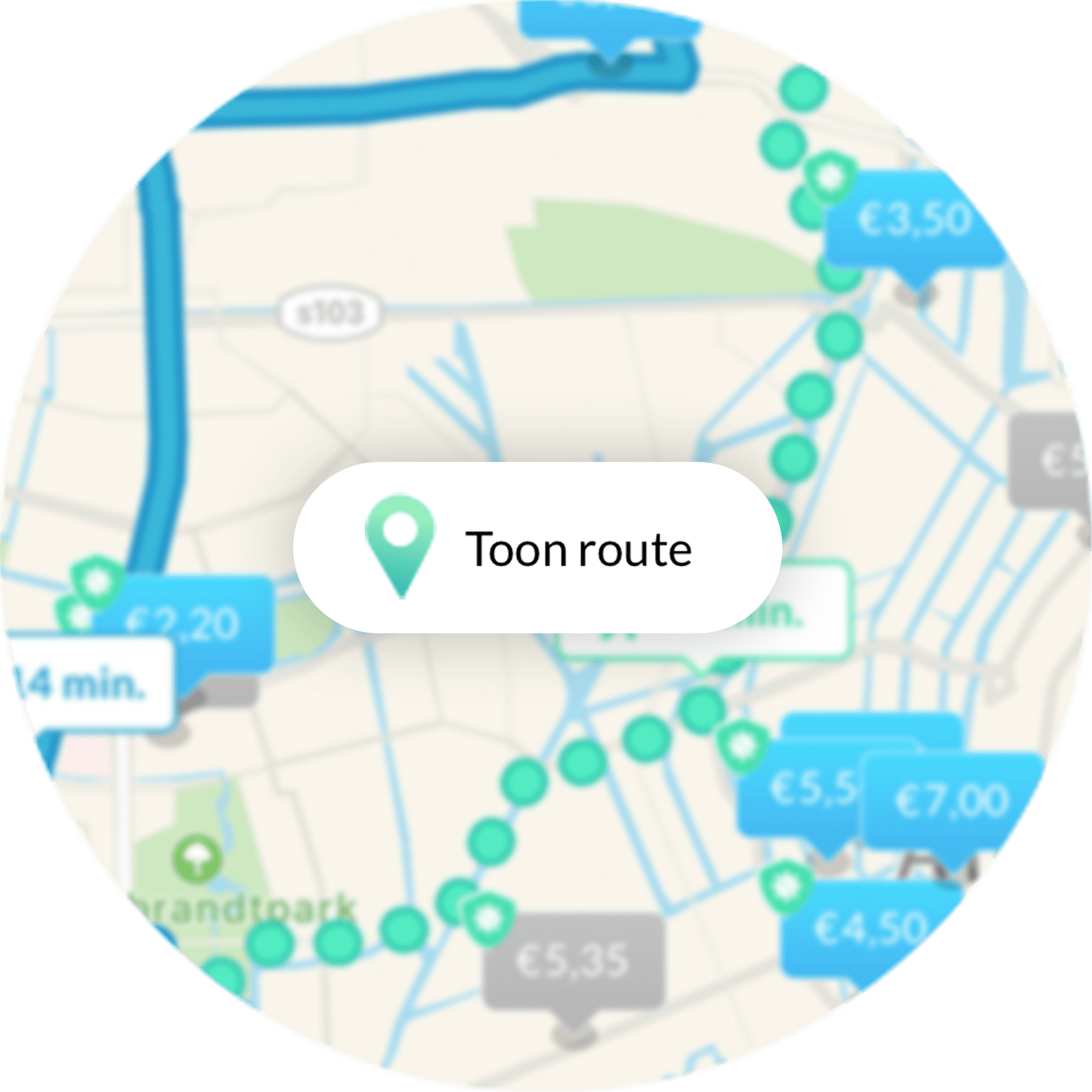 2. Use our in-app navigation
Don't know where you're going? Vicky luckily does and has got your back! Let Vicky's built-in navigational wonders guide you to your destination.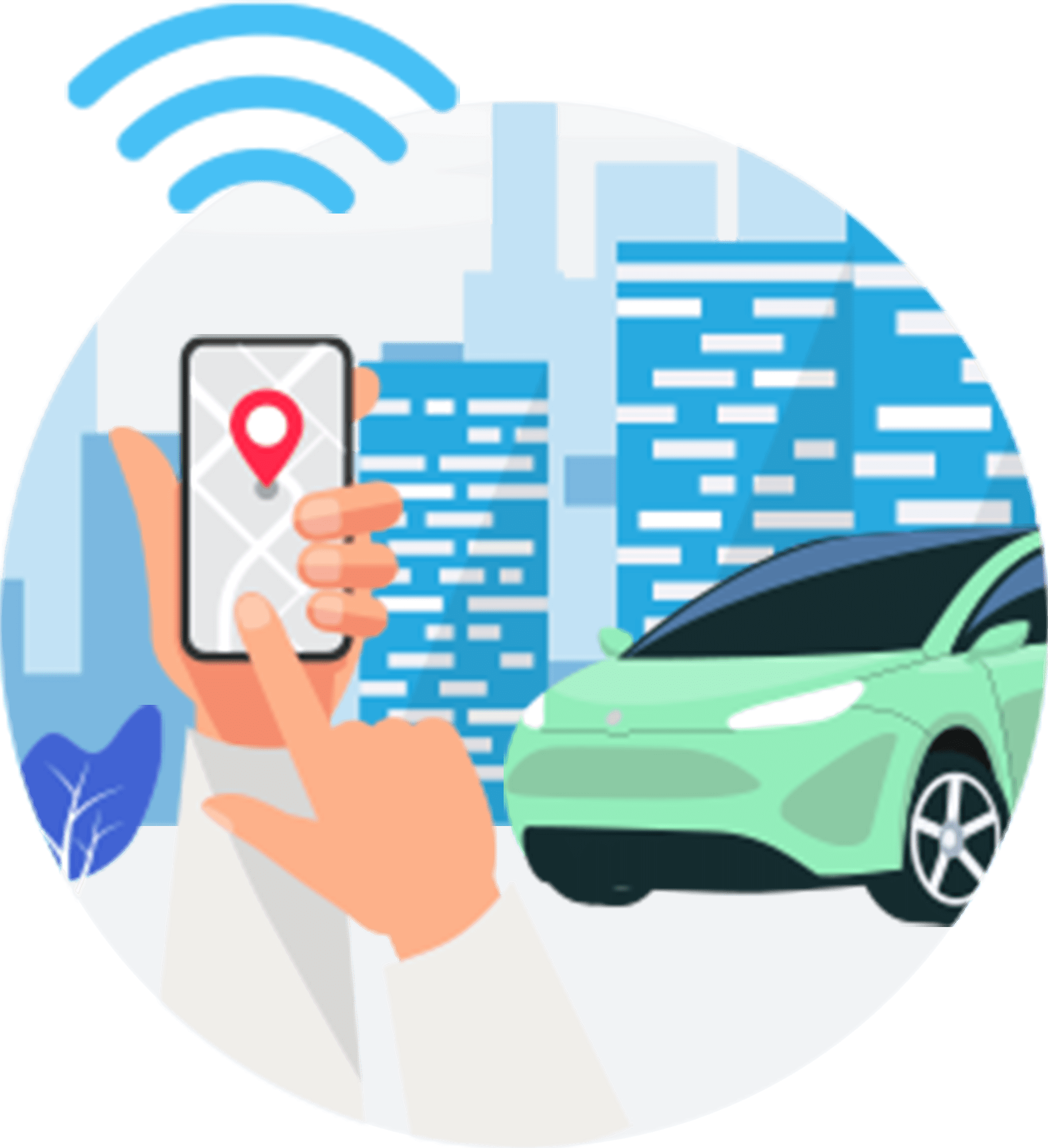 3. Safe, easy and contactless parking
Your personal parking spot is waiting for you where your loyal metal beast will be safe and secure. Enter contactless and leave your car behind with peace of mind.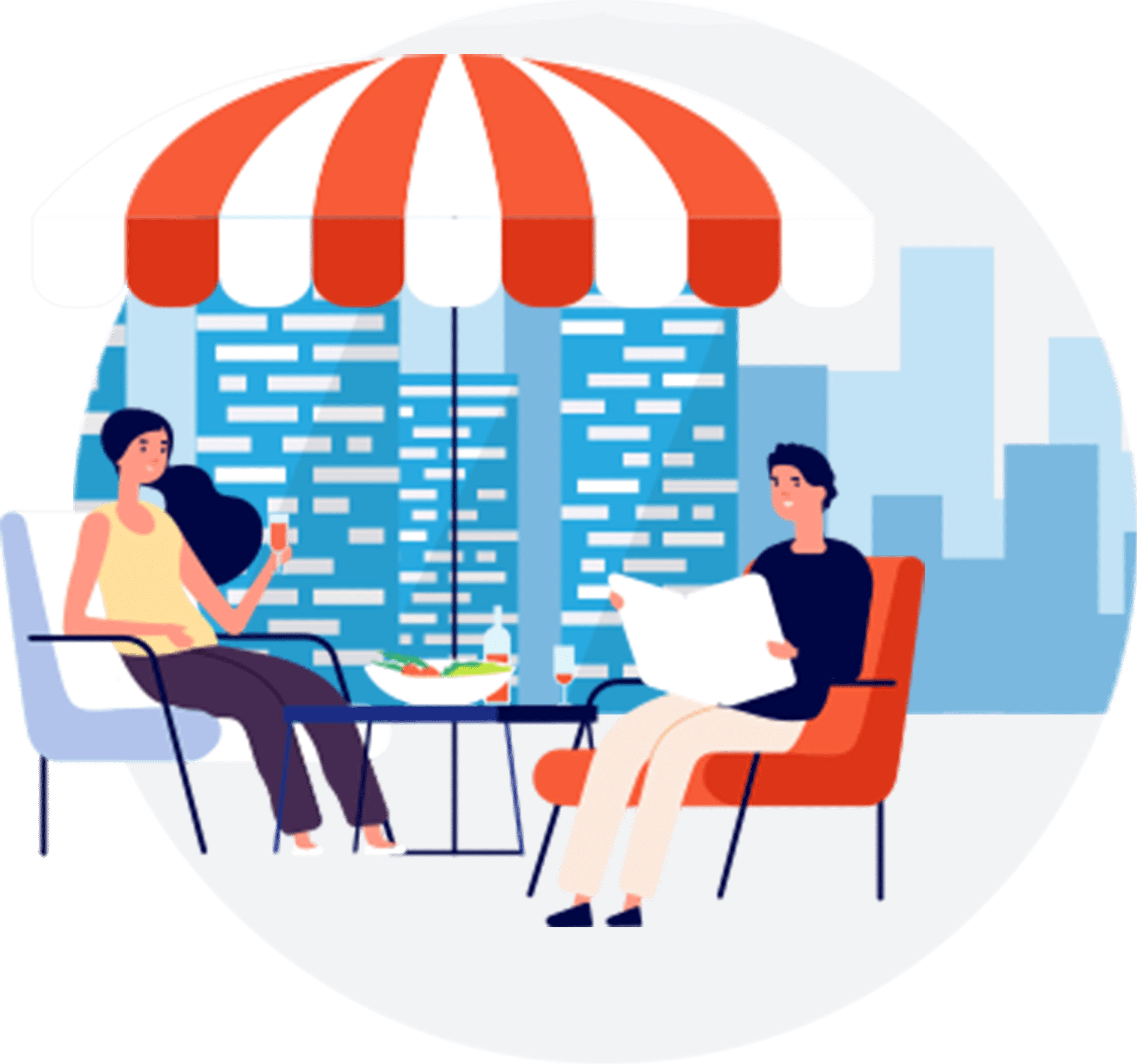 4. Local tips and public transport
Vicky has been places. She's eager to give you some recommendations, or help you plan your trip to the finest details.
No permit? Not a problem!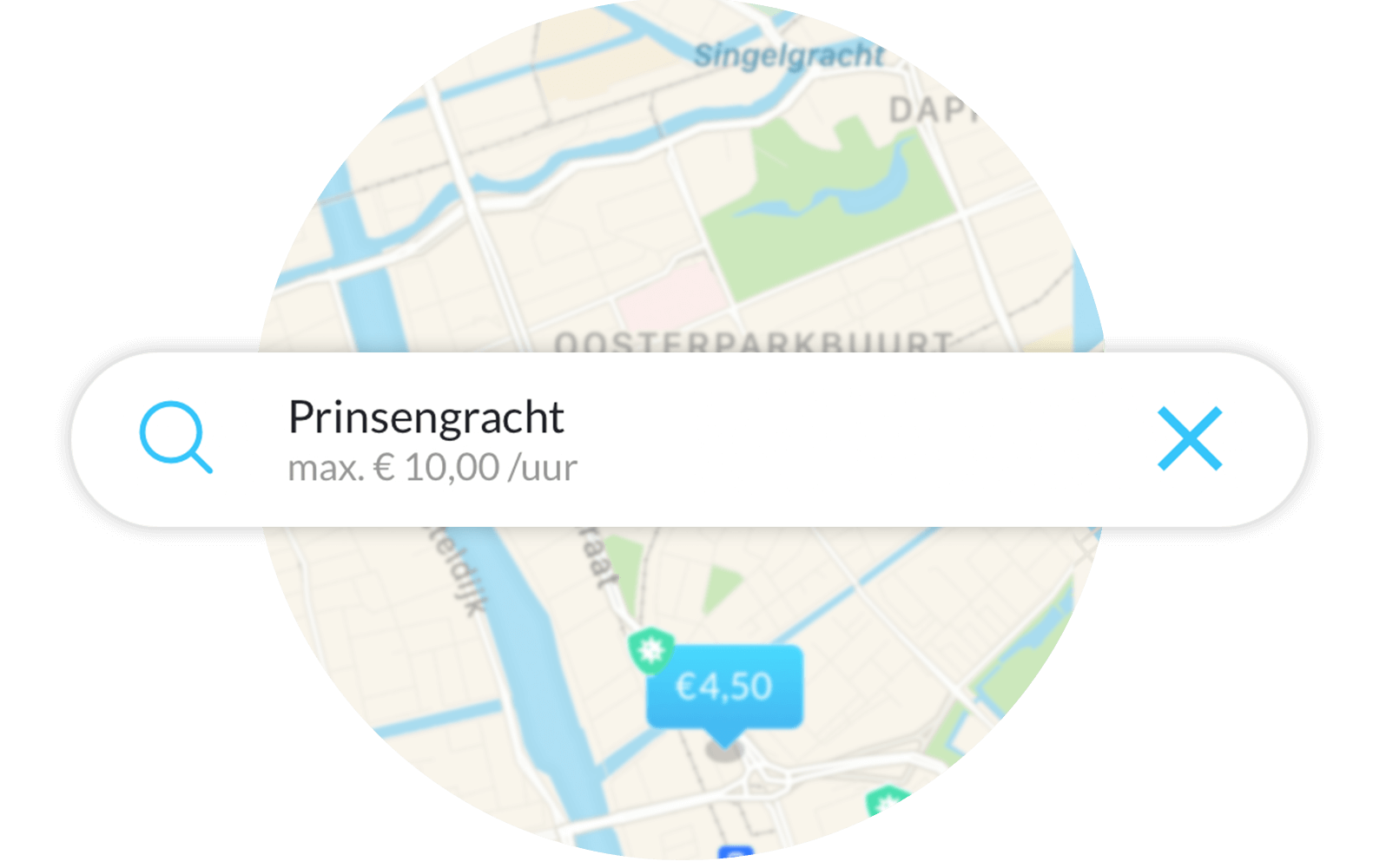 1. Find a parking spot close to you
Let Vicky know your location and she'll show you undiscovered locations for your long term parking.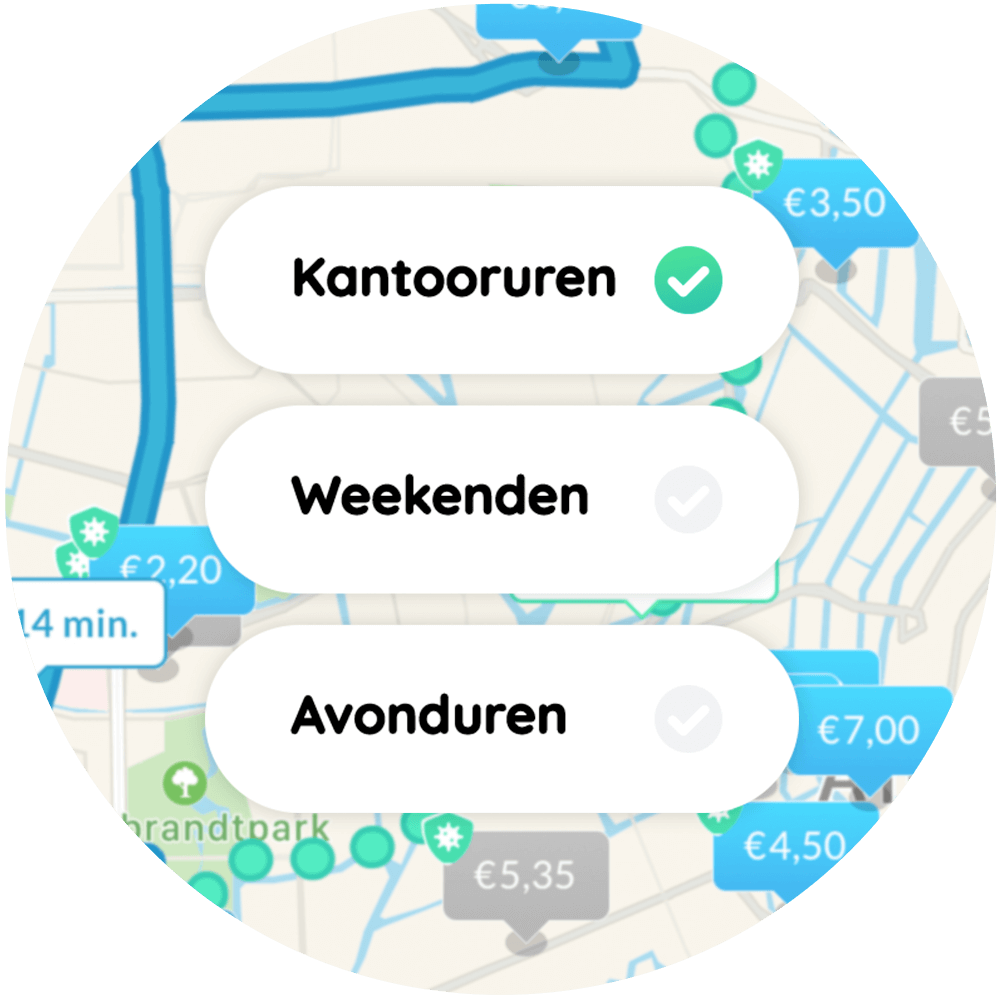 2. Customise your subscription
Want to park during office hours, on the weekend or only in the evenings? It's entirely up to you!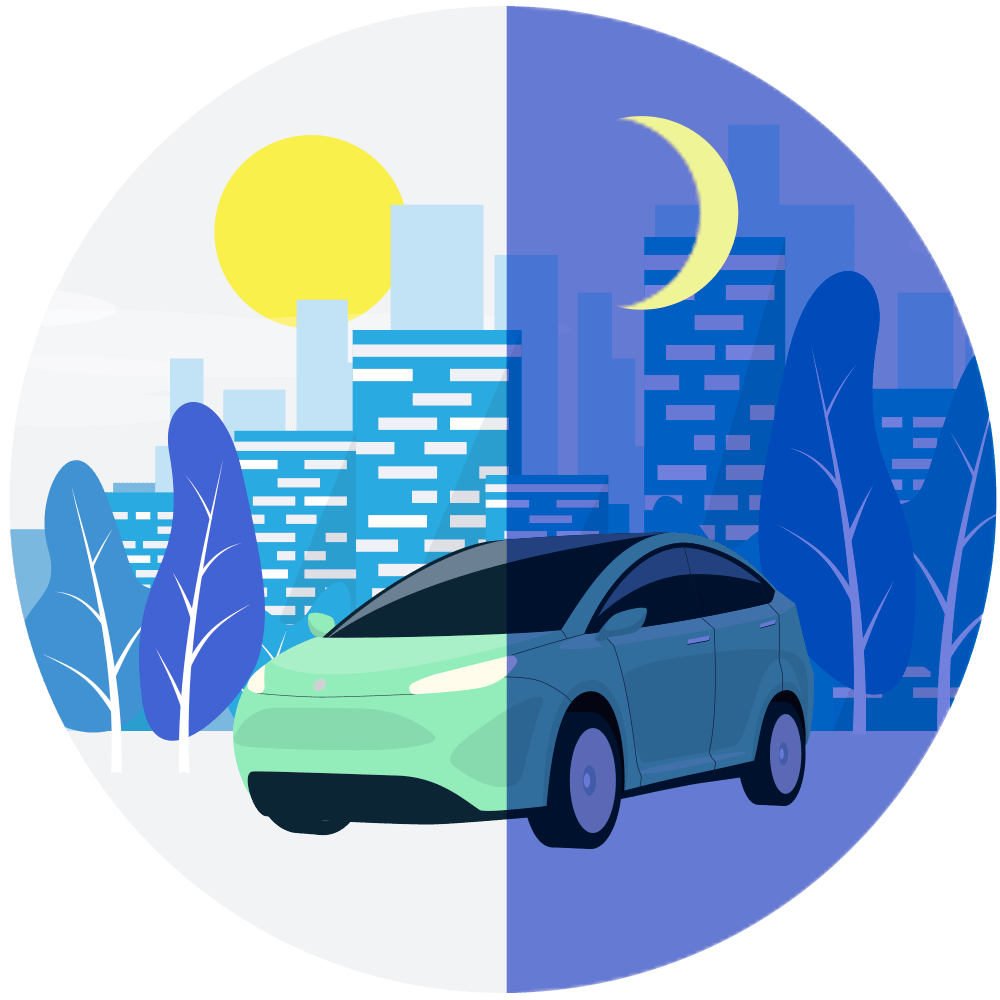 3. Unlimited parking
Done! During the hours you've selected in your subscription you can drive in and out as you see fit. It's your parking spot!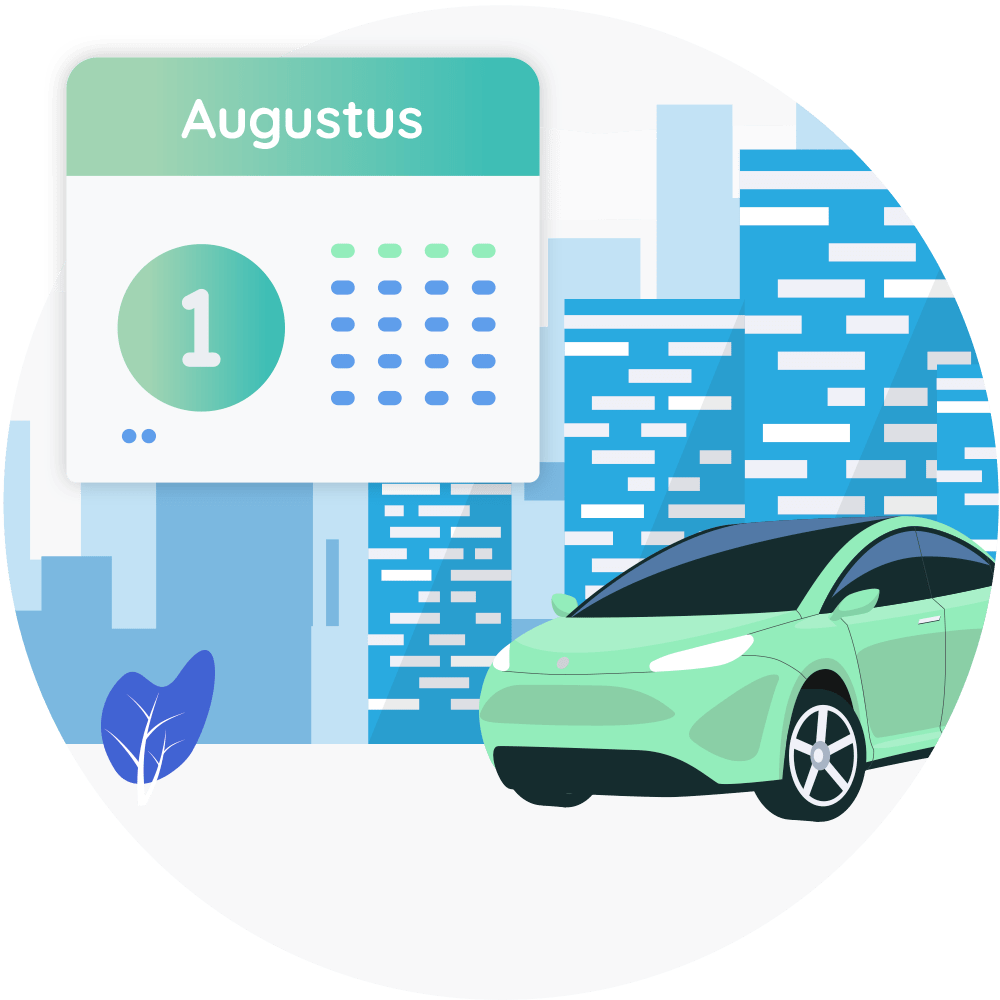 4. Changed your mind?
Need a different subscription? No problem! Don't need a subscription at all? You can cancel monthly.