Rent out a parking space?
This is how it works
Vicky loves convenience, including when it comes to working together. That's why we work quickly from a short date to a long-term relationship. Which is less exciting than it sounds. Thanks to reliable members and a transparent app, you always know exactly what's going on in your car park.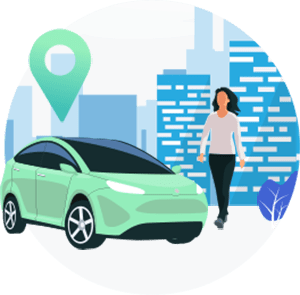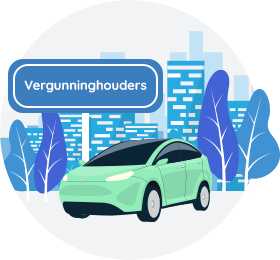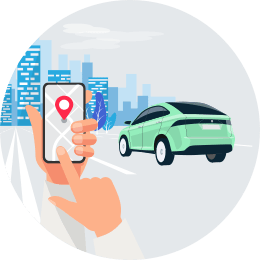 This is what renting out via Vicky will give you
Do you want to know what Vicky can do for you?
Enter the details of your car park below and Vicky will do the rest. You'll immediately receive a customised turnover forecast. Try it out!
These pioneers have gone before you
Where do we get all these beautiful parking spaces? Well, here! Will you be amongst them soon? Sign up and make the most of your parking space.
Start renting out through Vicky
More customers, fewer empty spaces. Sounds good, right? Time for a chat with Vicky! Leave your details so we can come and visit you soon and let the renting begin.